Here at Communication World we know the importance of mobile phones, iPads, tablets, laptops to and their effectiveness in allowing a teacher to teach students and the ability of a student to learn. However we are realistic here at Communication World and we understand that our devices sometimes take a beating specially in a school environment. That is why we want to get you up and running in the quickest time possible, to ensure teachers can keep up their good work and students can keep learning.
We now offer a loyalty program for schools which allows teacher and student to reap the awards of of our premium services. By signing up to our loyalty program teachers and students will benefit from:
Premium service
Quick turnaround on repairs
Special offers
Education rates
Discounts for participating schools
To reap these benefits please advise your teachers and students to notify us of their association to the participating schools and these benefits and discounts will be passed on.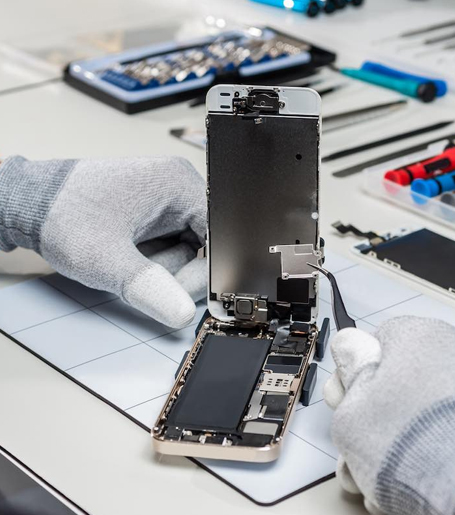 School Registration Form
Please fill out the form below to apply for a Communication World School Account